Are you tired of the daily struggle of getting your kids to take a bath? Well, you are not alone! But don't worry; I am here to help. In this video, I will be sharing eight tips for making bath time more fun for your little ones. And as a bonus, I'll also show you how our gourmet kids' spa products can enhance their bathing experience. Let's get started!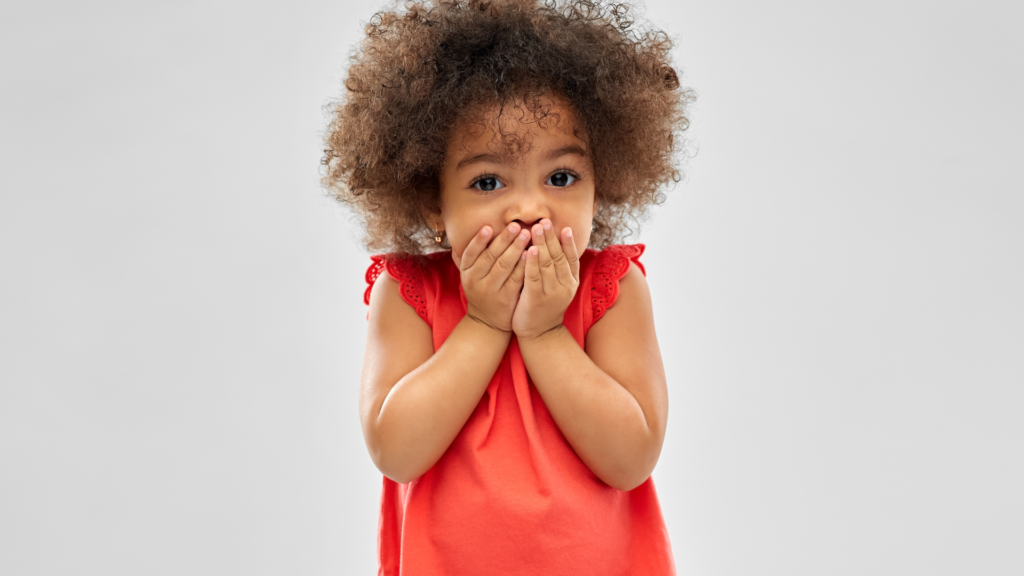 Tip 1: Make it Fun
Kids love to play, so why not turn bath time into a game? You can use bath toys or even make up your own games, like counting the number of bubbles or searching for toys that sink to the bottom. This will make bath time something they will look forward to.
Tip 2: Use a Fun Shampoo
Kids love colorful and fragrant shampoos, so why not make it part of the fun? There are a variety of fun and safe shampoos that will make bath time more enjoyable for them.
Tip 3: Use a Soft and Comfortable Towel
After a bath, your child's skin is delicate and sensitive, so it is important to use a thin fiber towel on their skin. Fluffy towels that will keep your child warm and cozy will increase their interest in bathing.
Tip 4: Create a Relaxing Atmosphere
Bathtime should be a relaxing and peaceful experience. So, make sure the bathroom is warm, dim the lights, and play calming music. Including a few drops of lavender-scented bubble bath will help create a peaceful atmosphere.
Tip 5: Make it a Family Affair
Bath time is a great opportunity for bonding. So why not make it a family affair? It's not uncommon to put 2 same-sex siblings in the tub at once. There are even bathtime toys they can play with (along with your supervision of course.) This will make bath time a unique and memorable experience for everyone.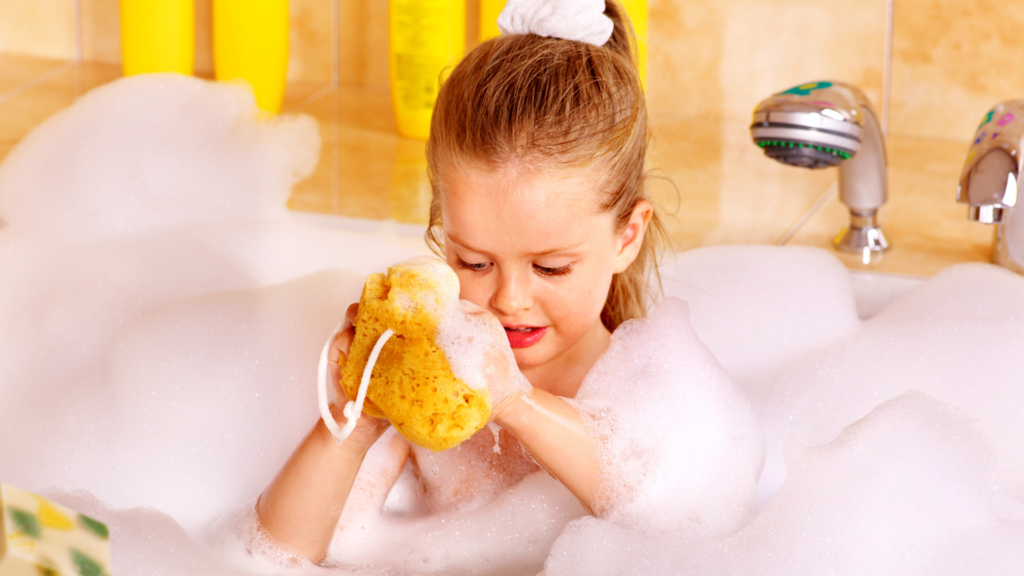 Tip 6: Use a Comfortable Bathrobe
After a bath, your child's skin is delicate and sensitive, so it is important to use a robe that leaves a feel-good feeling on their skin. Opt for soft and fluffy bathrobes that will keep your child warm and cozy.
Tip 7: Use a Mild Bubble Bath
Kids love bubbles, but it is essential to make sure that the bubble bath you use is gentle on their skin and safe for them to use. Our kids' spa product lineup includes a variety of bubble bath bombs that will make bath time more entertaining for them. They are colorful, smell like real eateries, and are appetizing for the eyes, making the bathing experience a whole treat.
Tip 8: Use an Authentic Body Wash
It is essential to ensure that the body washes you use are gentle on your child's skin and safe for them to use. We have a variety of body washes that are not only appealing to the eye but also beneficial for young skin.
The Wrap-Up!
Well, sugar, there you have it! With these 8 tips, you can turn your kid's boring old bath time into a spa-worthy experience that they'll never forget. From fizzy bath bombs that turn your tub into a rainbow wonderland to fluffy towels that wrap your little ones in a cozy hug, these tips are guaranteed to make bath time fun for everyone involved. So, grab your rubber duckies and get ready to splash into an adventure your kids won't soon forget. Trust me, they'll be begging for more bath time once you try out these tips, honey!"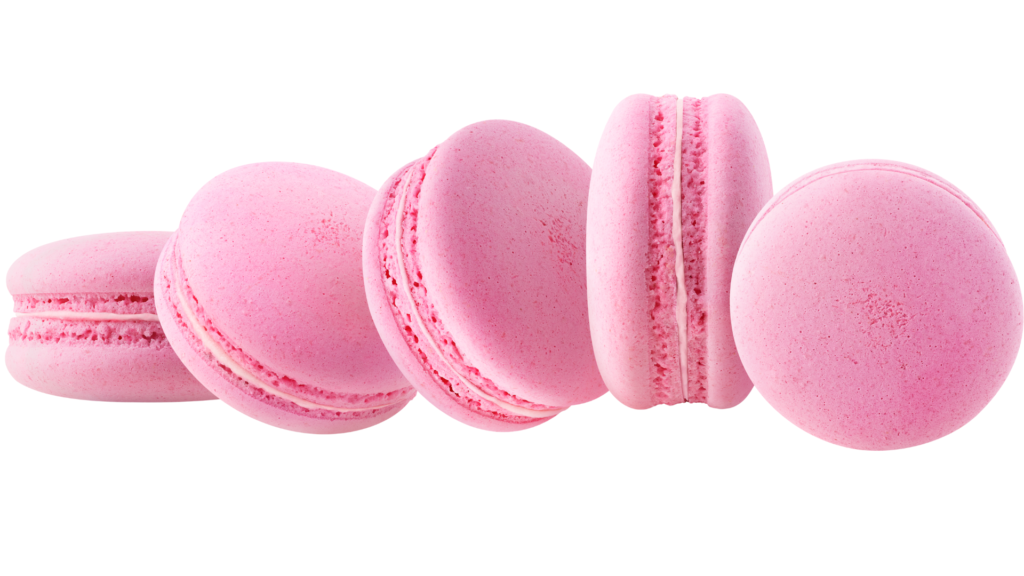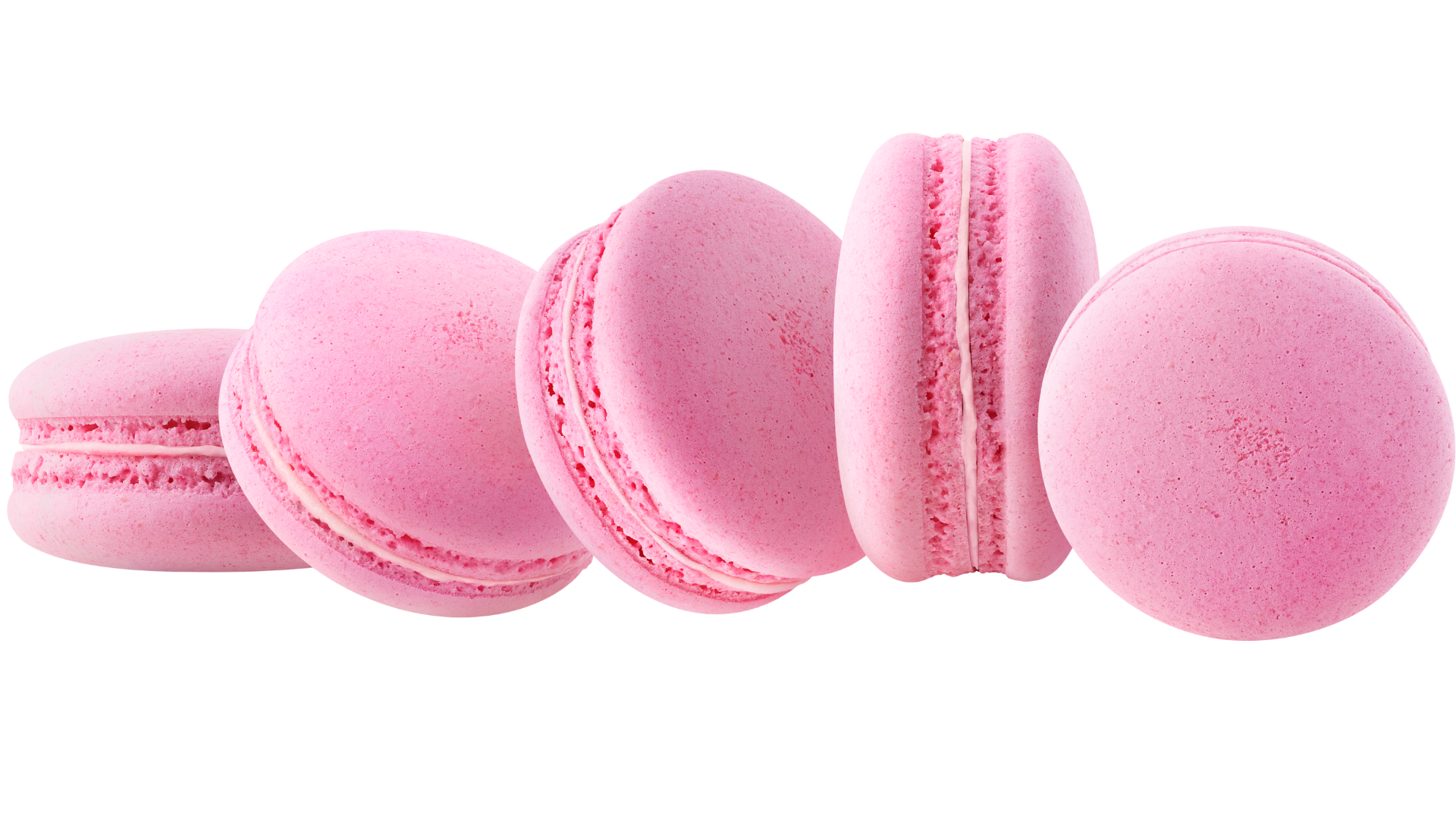 Hungry for more?
"Well, bless your heart, Sugar for reading all the way through! If you had as much fun reading this post as I did writing it, then we'll get along just fine honey. If you wanna stay in the loop and get more of my insights on all things kids spa, then satisfy your sweet tooth & subscribe to my blog. Follow me across all social media. I'll be seeing y'all there real soon!" You can shop till you drop at: MyBathBakery.com