Are you still promoting ANOTHER BRAND of eyeshadow at your spa parties instead of your OWN? Do you want to add some excitement and fun to the makeup portion of your facials? Starting your own eyeshadow line for kids might just be the answer!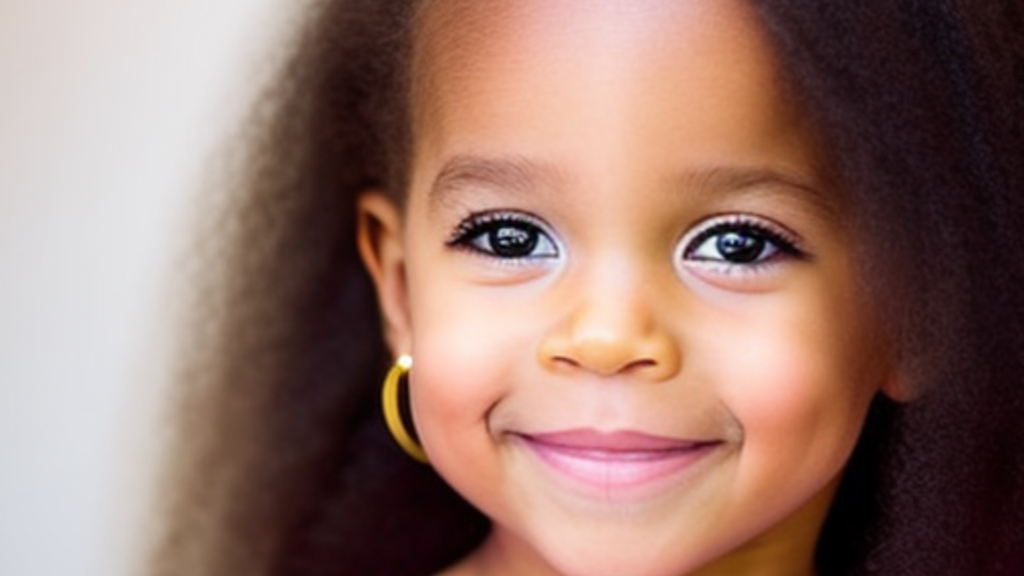 Not only is it a great way to add some creativity to your little client, but it can also be a fun and profitable business venture. Here are just a few reasons why you should start your own eyeshadow line for kids:
It's a unique and creative product: Eyeshadow for kids is not something you see every day, which means there's a lot of room for creativity and innovation. You can play with different colors, textures, and even add fun names.
It's a great way to teach entrepreneurship: By starting a business with your kids, you're teaching them valuable skills like problem-solving, decision-making, and financial management.
It's a growing market: The market for kids' makeup is growing rapidly, with more and more parents looking for safe and fun makeup options for their kids.
It's a great way to make some extra money: If you're looking to make some extra money, starting your own eyeshadow line can be a profitable business venture. You can sell your products online or at local shops and fairs.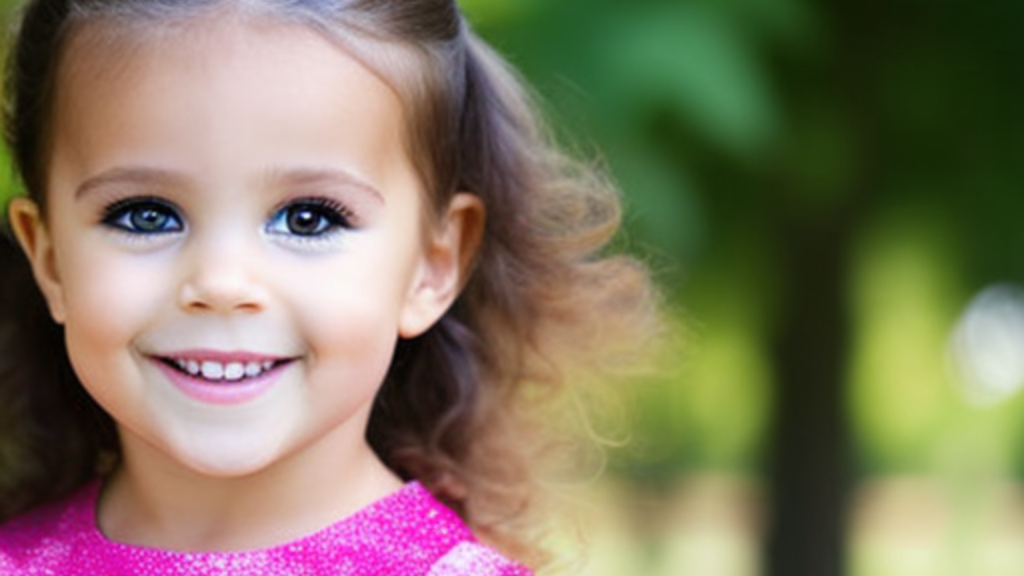 So, how do you get started? First, do some research on the ingredients and safety guidelines for kids' makeup. Make sure your products are safe and meet all the necessary regulations.
Next, book your consult with us to get your brand going!
Then, start selling your products online or at local markets and fairs. Build a strong social media presence to showcase your products and connect with potential customers.
The Wrap-Up!
Starting your own eyeshadow line for kids can be a fun and rewarding business venture. So why not add some color and excitement to your child's makeup routine while also teaching them valuable entrepreneurial skills? Get started at MyBathBakery.com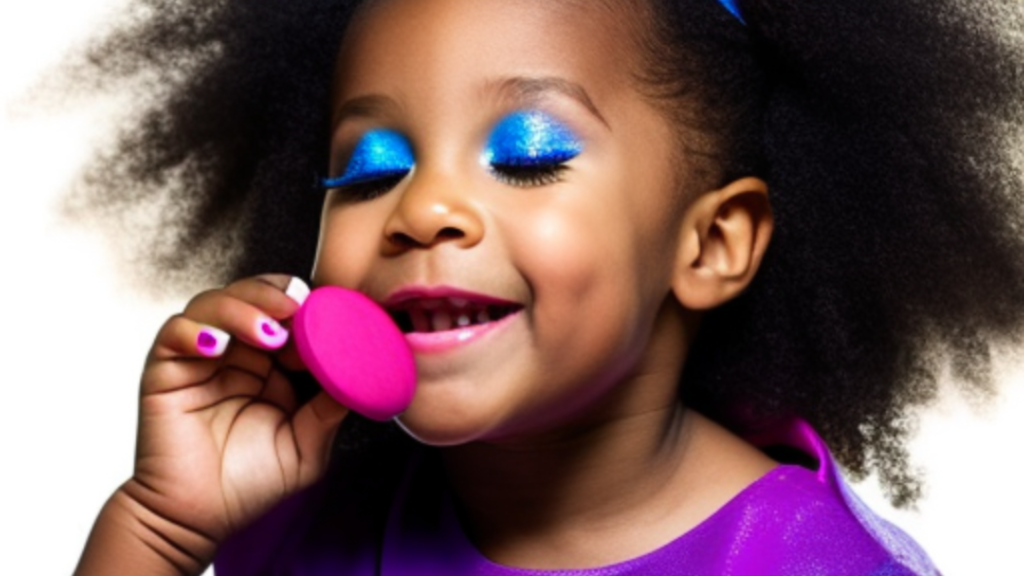 Checkout palettes we've done for other Brands.
Schedule your Eyeshadow Conslut today to get your OWN line of Makeup started.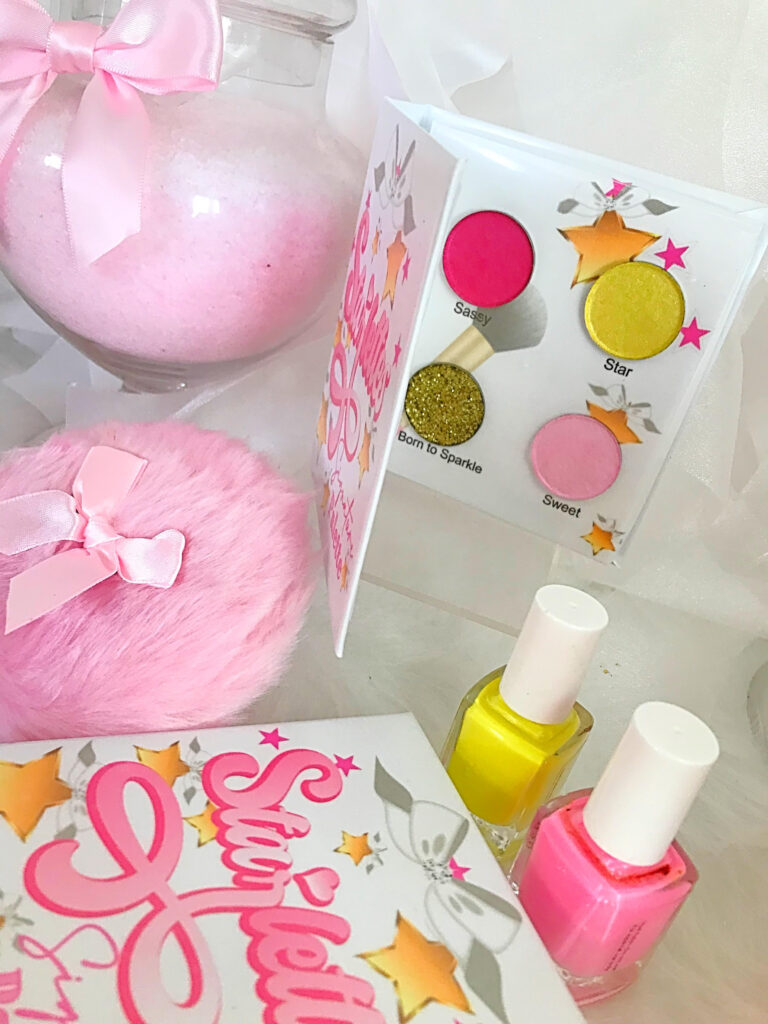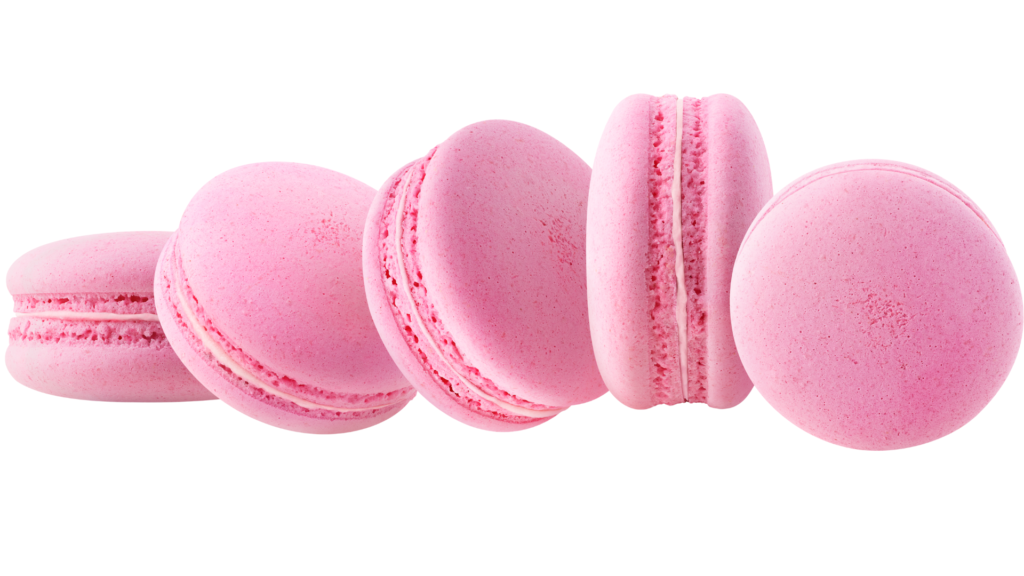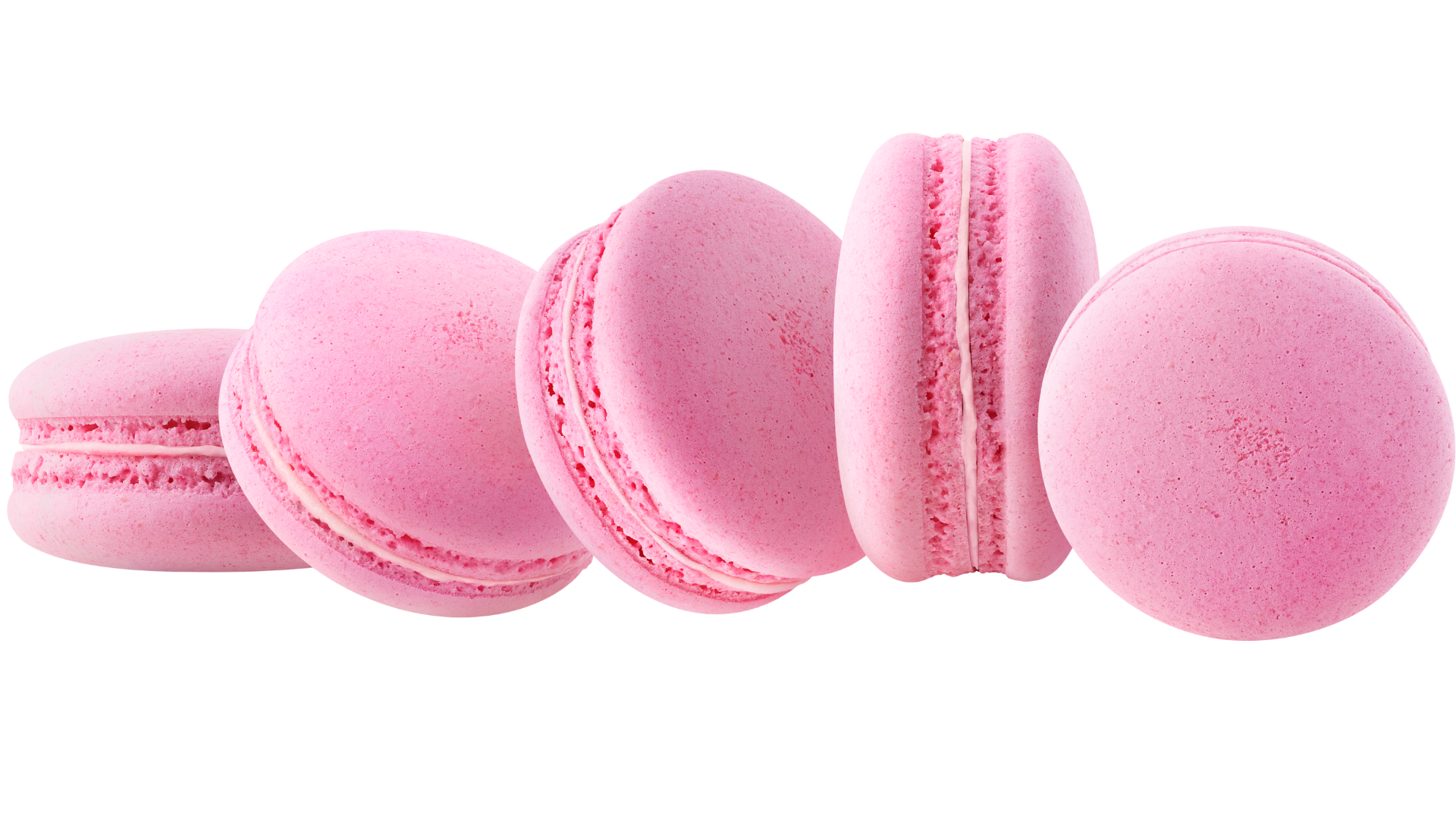 Hungry for More?
Well, bless your heart, Sugar for reading all the way through! If you had as much fun reading this post as I did writing it, then we'll get along just fine honey. If you wanna stay in the loop and get more of my insights on all things kids spa, then satisfy your sweet tooth & subscribe to my blog. Follow me across all social media. I'll be seeing y'all there real soon! You can shop till you drop at: MyBathBakery.com