Welcome to "Unveiling the Unexpected: 7 Unique Summer Spa Party Themes That Will Amaze You"!
Are you ready to take your summer spa parties to a whole new level of excitement and enchantment, sugar? Look no further because this blog post is packed with fresh, innovative, and out-of-the-box ideas that will transform your gatherings into unforgettable experiences.
When it comes to hosting a summer spa party, why settle for the ordinary when you can explore the extraordinary? I've gathered a collection of 7 unique themes that will push the boundaries of your imagination and bring a touch of magic to your spa parties. These are themes that you probably never thought about but are guaranteed to captivate your guests and leave them in awe.
Now, sit back, relax, and grab yourself a glass of sweet tea as we dive into the enchanting world of 7 extraordinary themes that'll leave you wondering how soon you can start using 'em.
Let's dive in and get ready to unlock the hidden gems of summer spa party planning together!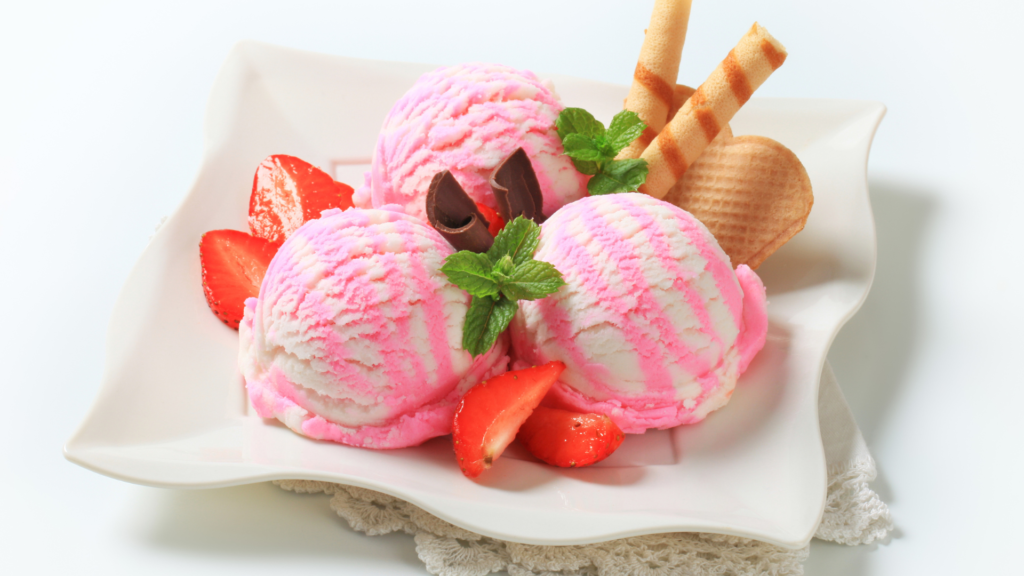 1. Ice Cream Spa Social: Host a fun and sweet-themed event where kids can enjoy ice cream-inspired spa treatments, like scented lotion massages, ice cream-themed nail art, and lip balm making with delicious flavors.
2. Summer Spa Carnival: Combine the fun of a carnival with spa activities. Offer games, prizes, and spa treatments like mini massages, facial mask stations, and interactive beauty workshops.
3. Mermaid Spa Adventure: Dive into the magical world of mermaids with a mermaid-themed spa event. Offer mermaid-inspired treatments like mermaid hair braiding, shimmering body glitter application, and ocean-themed nail art.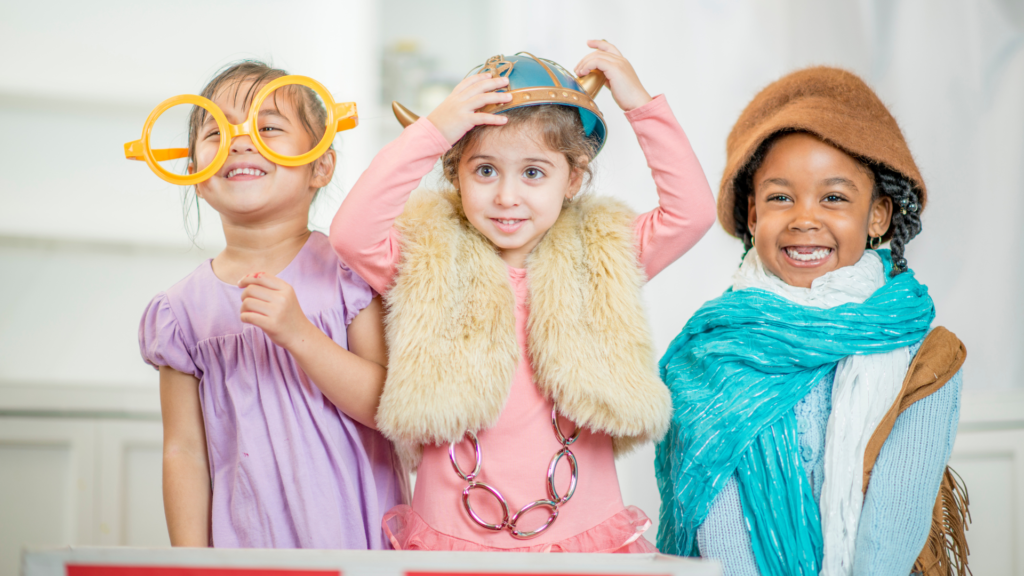 4. Summer Spa Fashion Show: Organize a spa-themed fashion show where kids can strut their stuff after receiving spa treatments. Offer mini makeovers, hairstyling, and a runway showcase for them to shine.
5. Spa Craft Workshop: Host a creative spa craft workshop where kids can make their own spa products like bath bombs, lip balms, and body scrubs using natural ingredients and summer-inspired scents
6. Summer Glow Beauty Workshop: Conduct a beauty workshop where kids can learn skincare routines, natural remedies for sun protection, and create their own glow-enhancing products like face mists and body oils.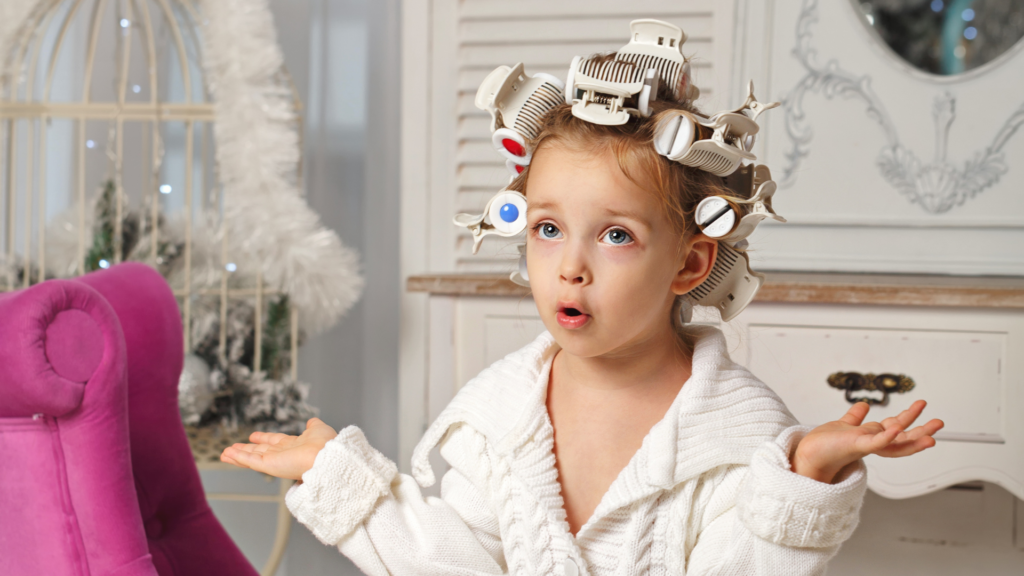 7. Tropical Paradise Spa Party: Create a beach-themed spa event with colorful decorations, tropical scents, and refreshing treatments like fruit facials, coconut oil massages, and beach-inspired nail art.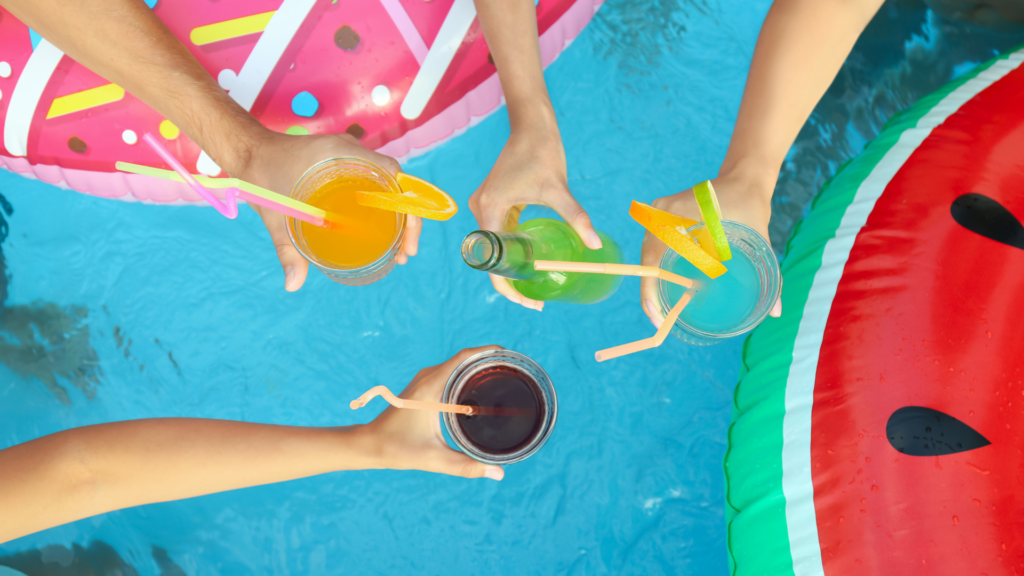 And there you have it, folks! We've come to the end of this post, I hope y'all are feeling inspired, energized, and ready to kick off your summer festivities in style!
Remember, darlings, these unique party themes are your ticket to throwin' the most unforgettable summer Spa Parties in town.
So feel free to mix and match themes, add your own personal flair, and create experiences that'll leave your guests smilin' from ear to ear.