You have probably seen those Pinterest mommy bloggers with their kids' spas, incomes exceeding that of a dentist, and thousands of screaming fans. Well, in this post, I will be revealing to you the 5 best products to sell from your kid's spa business to help you kick off an added stream of income.
Starting an eCommerce business can be challenging, especially with a small budget. When it comes to choosing what you sell, you might often find yourself asking questions like:
How product-driven am I?
Can I do this?
What am I gonna sell?
Knowing what to sell in your eCommerce store when you are just beginning is essential. Here are some tips to help you better understand how to filter through the thousands of products you can sell to customers through your Kid's Spa Business.
You should build your Kid Spa business around the products that are going to be super easy for you to get in large volume and stay within your budget.
Products should be fun, unique, and a big seller. You can start off by searching your area, talking to other spas, and looking at many different product options.
Gourmet spa gift sets are really popular right now. Children love nothing more than looking at their favorite eateries and watching them dissolve in their hands. The business also encourages an educational component—teaching children about personal hygiene or encouraging them to explore science and food sciences.
No matter what products you sell or how much they range in price, you should have something for every budget.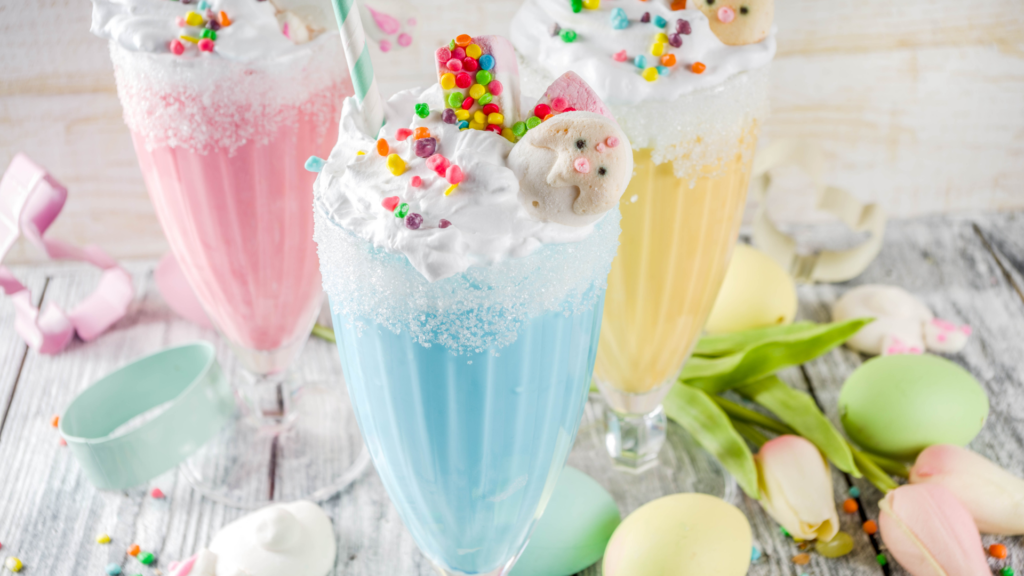 So what exactly should you sell in your spa business?
The kid spa business is booming right now. Many people want to get into the product side of it, so why not scratch our own itch and try to figure out what products we want to give our customers?
The top 5 products (coming from a gourmet spa product seller herself) that you should definitely consider selling are:
1. The Infamous Bath Bombs
These are perfect for combining a child's love of bathing with the all-natural benefits of coconut oil. These bath products provide a relaxing and enjoyable experience for children while also providing the benefits a mom desires. Additionally, these fragrant fizzies add a little extra fun and excitement to tub time. They make an ideal gift for any birthday party or celebration. The bomb infuses the water with bubble foam while helping to cleanse the skin naturally without stripping away the kid's natural moisture. It has excellent selling potential, as the aroma is something that one always wants more of.
2. Gourmet Soaps
Sparkling and sensual, our Gourmet Spa Soaps are made with Shea Butter and scented with fragrances that are truly yummy & delish. They are made with only the best ingredients to give a fabulous lather that leaves skin feeling soft, clean, and refreshed. Our delightful collection of soaps transforms any shower or bath into an authentic spa experience. You can choose from the intoxicating variety we carry. No spa business is complete without soaps in its product lineup.
3. Body Frosting Shower Gels
Shower gels can be a great source of revenue for kids' spas. Shower gel helps kids thoroughly wash their bodies and hair to promote health, safety, good grooming habits, and self-confidence. Moms generally love shower gels for their kids as they are super easy to use
4. Kid's Lip Gloss
Lipgloss is an essential part of a spa session. Gourmet Spa lip gloss adds a sweet yet subtle transparent shine to keep your child's lips moist and protected against cracking. The natural flavors are always delightful to kids and grown-ups alike. These are made with organic ingredients, including essential nutrients, making them great for everyday use.
5. Cream Lotions
Scented lotions are used for many spa treatments, especially for kids. Kids love the feeling of massaging their skin with lotion and smelling yummy. Moms like them, as it is a great way to build rapport with the kids and also get them excited about their upcoming spa session.
You can get all these products in bulk in multiple flavors, fragrances, and gourmet shapes for your little ones at MyBathBakery.com.
The Wrap-Up!
By incorporating these top 5 products into your kid's spa business, you can elevate your offerings and provide a memorable experience that will keep your young clients coming back for more. From dessert soaps to cupcake bath bombs, and marshmallow cream lotion these items are sure to delight and impress kids of all ages. So, whether you're just starting out or looking to refresh your line, be sure to consider these must-have products for a successful, thriving, and profitable kid's spa business."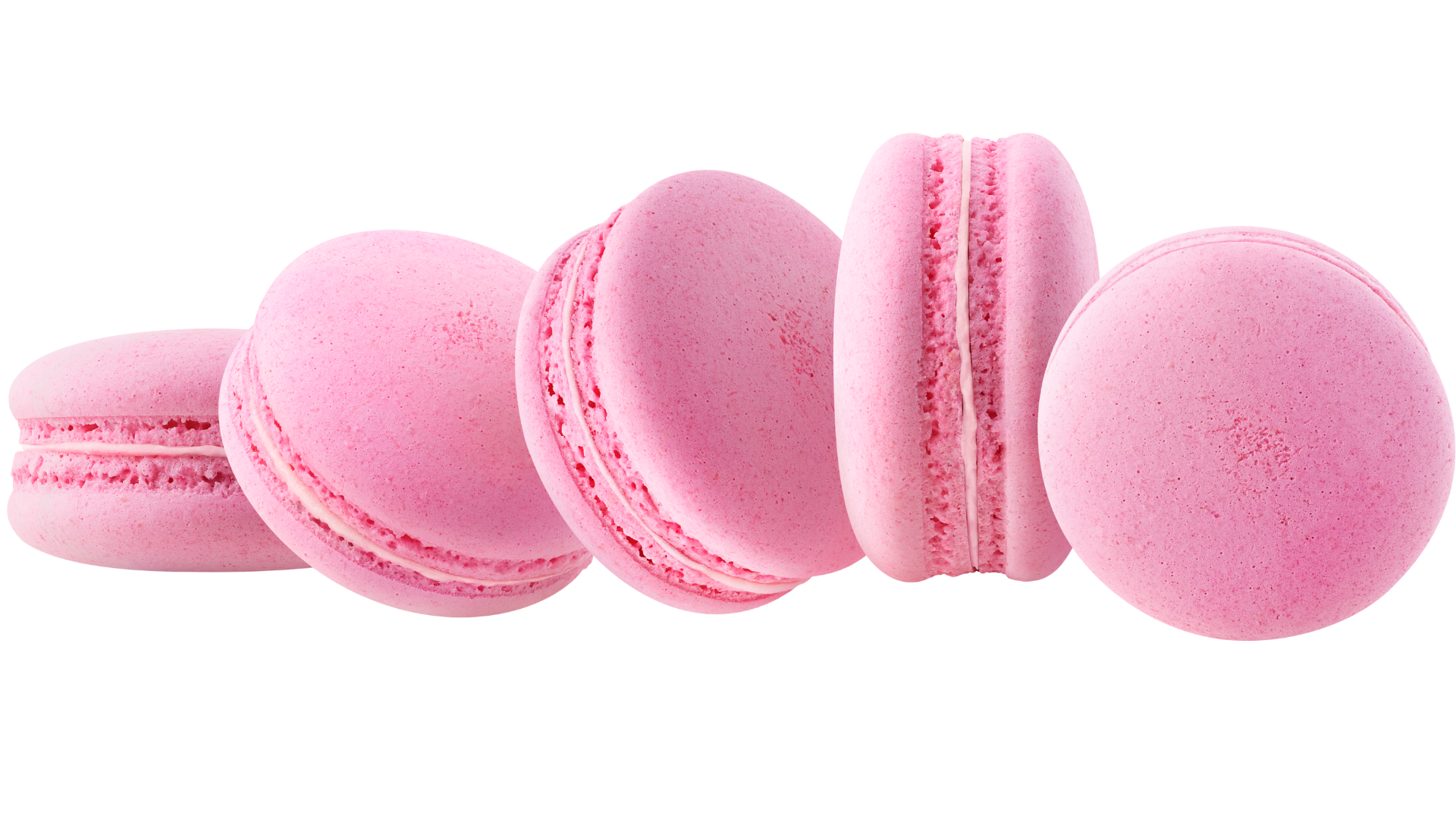 Hungry for More?
Well, bless your heart, Sugar for reading all the way through! If you had as much fun reading this post as I did writing it, then we'll get along just fine honey. If you wanna stay in the loop and get more of my insights on all things kids spa, then satisfy your sweet tooth & subscribe to my blog. Follow me across all social media. I'll be seeing y'all there real soon! You can shop till you drop at: MyBathBakery.com
Yummy Wishes,
Kimberly