Hey Boss,
Are you looking for a unique and memorable experience for your clients? Look no further. I'm gonna help you to create a fun and relaxing experience for your business. In this blog, I'll share 10 cool ways to stand out with your kid spa business and keep your clients coming back for more."
Introduce unique and innovative spa treatments for kids, such as kid-friendly facials, hair treatments, and mani-pedis.
Offer themed spa parties for kids, such as princess parties, superhero parties, and spa sleepovers.
Create a relaxing and welcoming atmosphere with soothing music, scented candles, and comfortable seating areas for parents to wait.
Provide a range of services tailored to different age groups, from toddlers to teenagers.
Use natural and organic products in your spa treatments, to appeal to health-conscious parents.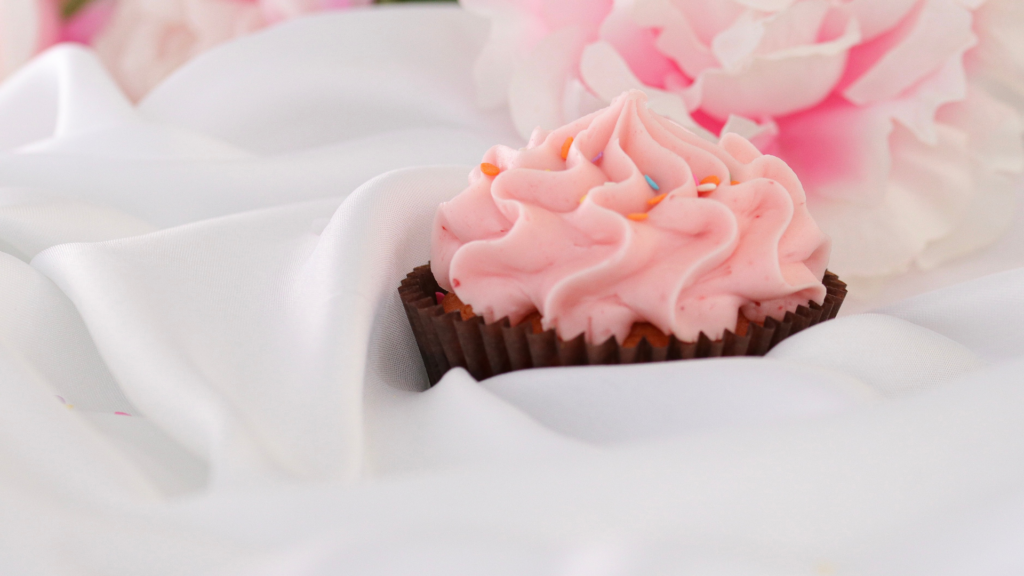 6. Create a loyalty program for frequent customers, with rewards such as free treatments or discounted packages.
7. Partner with local schools and community organizations to offer exclusive discounts or promotions for their students and members.
8. Host special events and workshops for kids and parents, such as mommy-and-me spa days or educational sessions on skincare and wellness.
9. Create a social media presence and actively engage with your followers, sharing photos and testimonials from happy customers.
10. Offer add-on services such as professional photography, custom party favors, or catering, to make your spa parties even more memorable and special.
The Wrap-Up!
Well, that just about wraps up our little chat about how to make your kid's spa business stand out (vol.1)! I hope you found these tips helpful, and that you're feeling inspired to create some unforgettable experiences for your clients. Now, go on out there and make your kid's spa business the talk of the town Suga!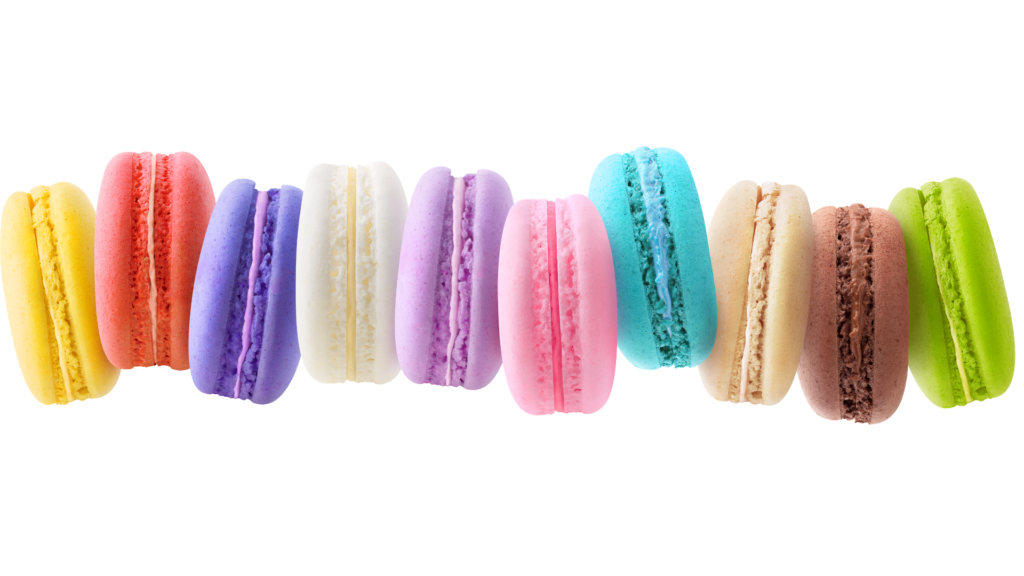 Hungry for More?
Well, bless your heart, Sugar for reading all the way through! If you had as much fun reading this post as I did writing it, then we'll get along just fine honey. If you wanna stay in the loop and get more of my insights on all things kids spa, then satisfy your sweet tooth & subscribe to my blog. Follow me across all social media. I'll be seeing y'all there real soon! You can shop till you drop at: MyBathBakery.com
Yummy Wishes,
Kimberly